Boost your vitamin levels in Fort Collins
You can get your vitamins and minerals through food sources and oral supplements; that's what most people do. But there's a much better way of receiving vitamins — vitamin booster injections. Genesis Lifestyle Medicine provides a wide range of vitamin booster injections including the B12 Shot in Fort Collins, to address your vitamin deficiencies and optimize your mental, physical, and cosmetic wellness. If you haven't already, you should consider making vitamin injections a normal part of your health and beauty regimen.
What are vitamin booster injections?
Vitamin boosters are uniquely formulated concoctions of vitamins and minerals that are administered via injections or intravenous drips. The vitamin boosters are customized and formulated according to your specific needs and goals, ensuring personalized results. Furthermore, the micronutrients bypass the digestive tract and immediately enter the bloodstream, making them much more effective than oral tablets. Vitamin booster injections provide instant results and allow you to maintain optimal health and wellness.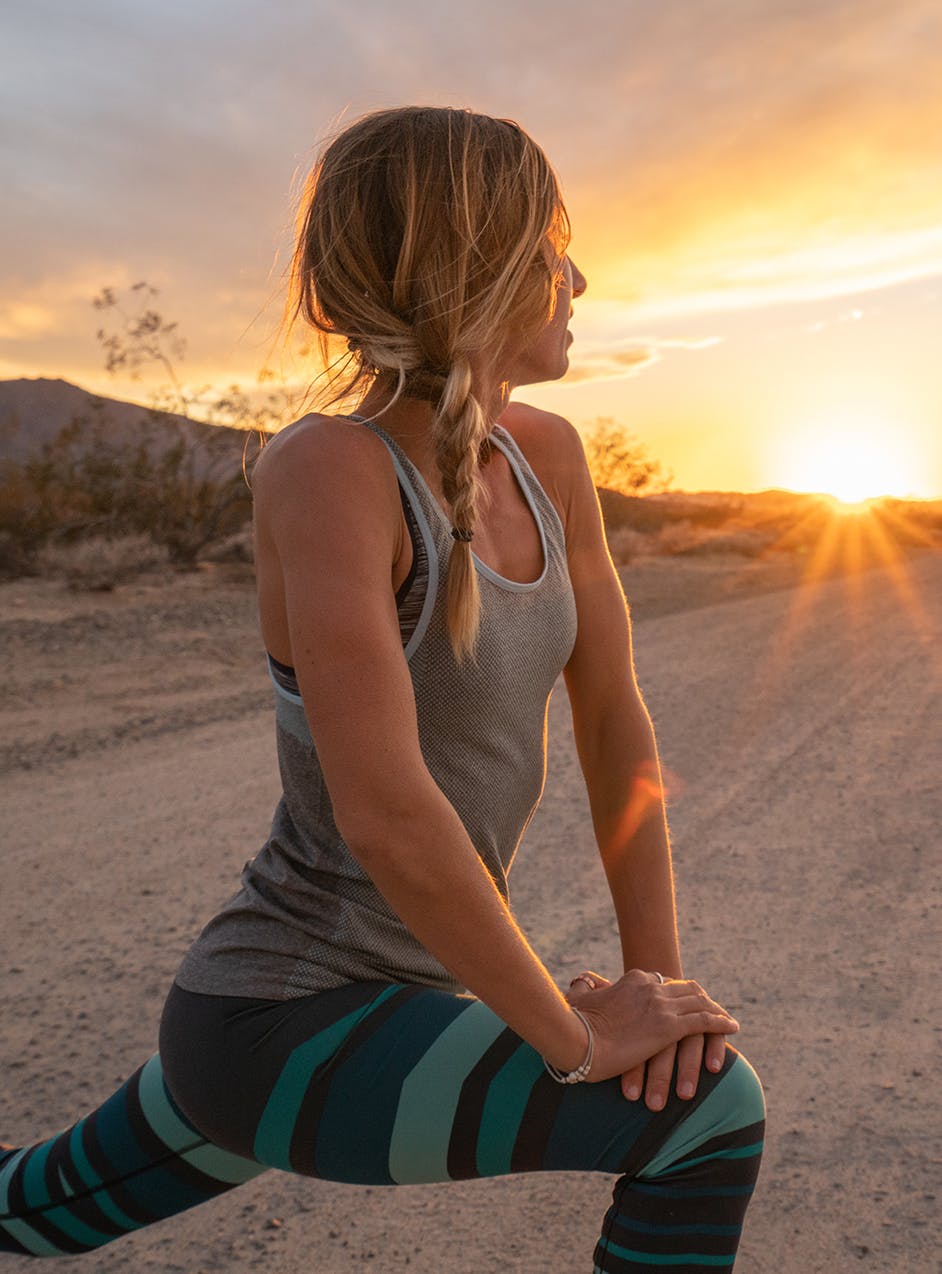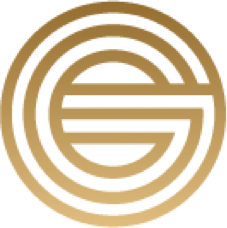 Vitamin injections vs. oral supplements
Most people take oral supplements when experiencing vitamin deficiencies. Oral supplements do the job, but they're not nearly as effective as vitamin injections. That's because you may have multiple vitamin needs and goals, so you'll need to take various oral supplements in different combinations. Meanwhile, vitamin injections deliver a personalized cocktail of micronutrients straight into your bloodstream. Furthermore, oral tablets bonded with fillers and other materials aren't as effective as concentrated vitamin boosters.
Vitamin B-12 Shots
Our most popular vitamin booster is our B12 shot in Fort Collins because it enhances your overall energy, strength, and vitality. Vitamin B12 is a water-soluble vitamin that regulates numerous bodily functions, including the activities of nerve cells, red blood cells, and DNA. Insufficient vitamin B12 can lead to mental fogginess, lack of clarity, fatigue, pale skin, weight loss, and numerous other problems. We deliver vitamin B12 shots straight into muscle to help you maintain optimal B12 levels and feel revitalized.
LipoLEAN Injections
LipoLEAN injections are often delivered to support weight loss programs. The LipoLEAN injection consists of vitamins and amino acids facilitating fat reduction and improved metabolism. This vitamin booster will reduce your appetite and hunger pangs, enhance insulin action, and increase your energy levels. Furthermore, it enhances metabolism, allowing you to burn more calories and facilitate sustainable weight loss. Please contact Genesis Lifestyle Medicine to determine if you can benefit from LipoLEAN injections.
Genesis Lifestyle Medicine for vitamin injections in Fort Collins
Genesis Lifestyle Medicine can provide personalized vitamin injectables and IV therapy for clients in Fort Collins, Henderson, Las Vegas, Nashville, and other parts of the country. We are the go-to lifestyle brand for the cosmetic and mental wellness needs of over 50,000 patients across the country. Our medical experts carefully discuss your goals, review your medical history, and curate personalized vitamin booster injections for you, ensuring safe and consistent results. Please schedule an appointment to learn more about vitamin injections including the B12 Shot in Fort Collins.