Become a Renowned Aesthetician
Are you ready to join the burgeoning permanent makeup industry in Texas? Is your goal to become Texas' next major brow treatment provider?
An auspicious journey like this one must start in the right way and in the right place. Genesis Lifestyle Medicine of Frisco is offering all of the fundamentals needed to allow you to become a renowned aesthetician in Frisco. Our brow treatment and permanent makeup resources are available to let you gain both theoretical exposure and real-world experience.
Extensive training
At Frisco Genesis Lifestyle Medicine, we set you up for success by offering high-quality training at every step of the way.
By training with us, you will be provided with a wide variety of training sessions covering absolutely everything that you should know about brow treatments and permanent makeup. Don't worry if you feel that you have too little experience, or too much, as we offer training for those of every skill level and licensing status.
We encourage you to visit our Frisco facility and sit down with our experts to determine your suitability for this valuable course.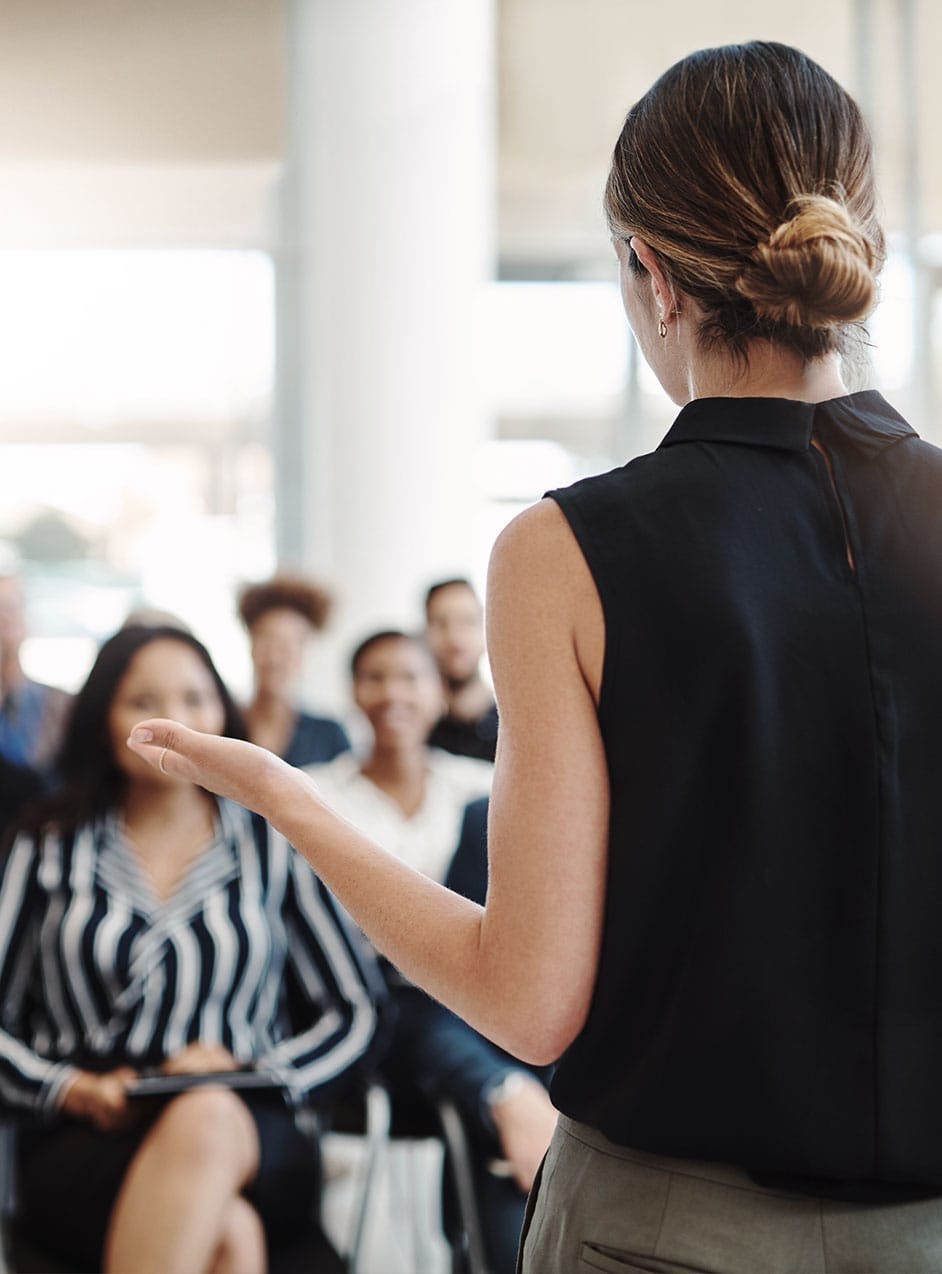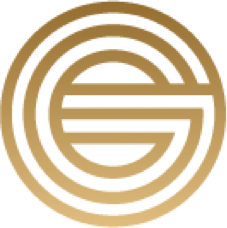 Some topics covered by your trainer include:
Advanced skincare
Eyelash extensions
Non-permanent makeup
Microblading and nanoblading
Permanent makeup
It makes no difference if you are an industry beginner or seeking more advanced techniques; there is something for everyone here at Genesis Lifestyle Medicine in Frisco.
Already have some training?
In many cases, merely being well-versed in certain technical aspects is not enough. You also need to pair that training with a pleasant bedside manner and solid business skills to help you continually grow your beauty business.
That's why our training sessions include:
Business development
Business model planning
Service promotion and marketing
Business sustainability
Texas licensing compliance
You'll also learn how to run a beauty business in Frisco on a day-to-day basis. Besides being trained by your lead trainer, you'll be given the opportunity to connect with other industry artists and students who completed their courses before you.
Training course enrollment
Schedule your online training appointment at our Frisco location, and someone will reach out to you to help you get started. After you have completed your payment, you'll be sent a professional kit containing all needed materials to let you launch your practice after your training is complete.
We offer online classes and in-person training sessions. A six-month apprenticeship is also available to help you become a certified Texas beautician. After gaining access to our online portal, you will be provided with instructions, resources, and activities to help you translate your learning into direct action.
Once you've completed your training, you'll be invited to visit our Frisco facility where your lead trainer will administer your final exam before you become certified.