Reignite Passion and Vitality
GAINSWave is a cutting-edge medical therapy that uses low-intensity shockwave technology to treat erectile dysfunction (ED) and enhance male sexual performance. Genesis Lifestyle Medicine in Frisco offers this non-invasive procedure to stimulate blood flow and improve overall sexual wellness, offering men a safe and effective way to regain sexual vitality.
GAINSWave Treats:
Erectile dysfunction (ED)
Inability to achieve or maintain erections
Poor sexual performance and orgasms
Reduced sexual satisfaction
Decreased libido
Age-related sexual changes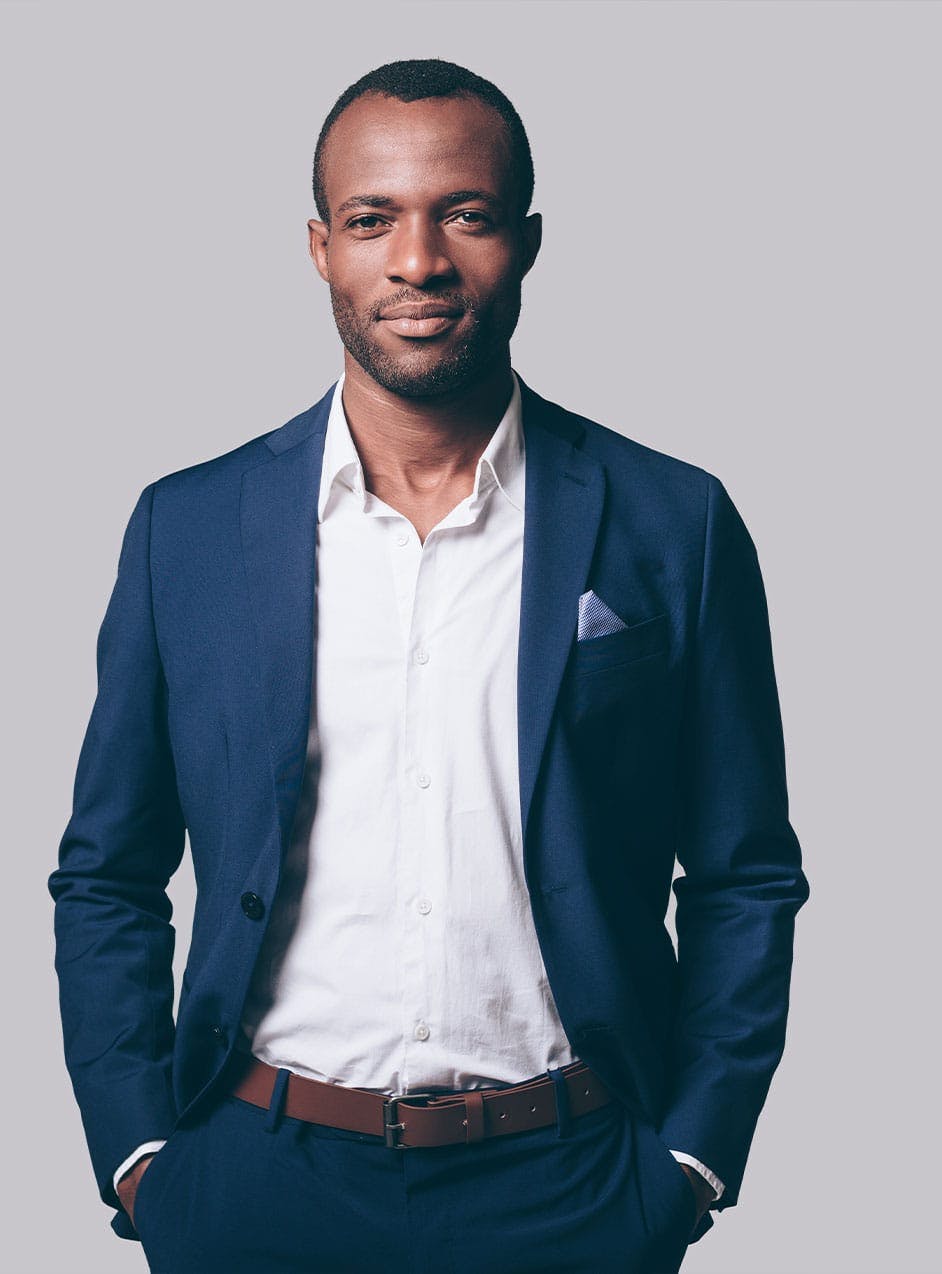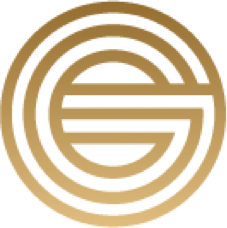 How Does GAINSWave Work?
GAINSWave involves using acoustic shockwaves to treat various sexual issues. During the procedure, high-frequency, low-intensity sound waves are directed at the penis. These sound waves stimulate the release of growth factors, which trigger angiogenesis (new blood vessel formation) and improve blood flow. Enhanced blood circulation helps achieve and maintain firmer erections. Additionally, it breaks down fibrous tissue to resolve conditions like Peyronie's disease, allowing for less painful erections.
Benefits of GAINSWave:
Improved erectile function
Enhanced sexual performance
Increased blood flow to the penis
Non-invasive and painless procedure
Drug-free solution for ED
Minimal to no downtime
Enhanced sexual satisfaction
Increased self-confidence in intimacy
Long-lasting results with proper maintenance
What Type of Results Can You Expect?
You can anticipate noticeable results from GAINSWave within a few weeks after starting the treatment. Most patients need 6 to 12 sessions a few weeks apart for optimal results, with continued improvements over several weeks and months. These improvements include firmer erections, increased sexual performance, and enhanced satisfaction. The results are usually long-lasting, but you need maintenance treatments every few months for ongoing benefits.
Conquer ED With GAINSWave in Frisco, TX
Genesis Lifestyle Medicine is your trusted partner for conquering erectile dysfunction (ED) in Frisco. Our GAINSWave therapy offers a cutting-edge solution to revitalize sexual wellness without drugs, surgeries, or downtime. Don't let ED affect your confidence and relationships any longer. Take the first step towards a more fulfilling life – schedule a consultation today to discuss how GAINSWave can transform your sexual performance and restore your vitality.