Joint Pain Treatment in Las Vegas
Arthritis, joint conditions, sports-related injuries, non-healing fractures, and similar conditions can cause a great amount of discomfort and may limit your functionality. This can have a negative impact on anyone, but especially affects athletes and other individuals whose jobs may rely on the use of their arms, legs, or hands.
What is joint pain treatment?
At Genesis Lifestyle Medicine, we offer the latest advancements. This therapy, done over a series of injection treatments, improves conditions such as joint pain, arthritis, back discomfort, strained muscles, and inflammation by restoring the damaged or diseased organs or tissue using PRP therapy or other customized treatments. The repair of these tissues and organs can be life-changing.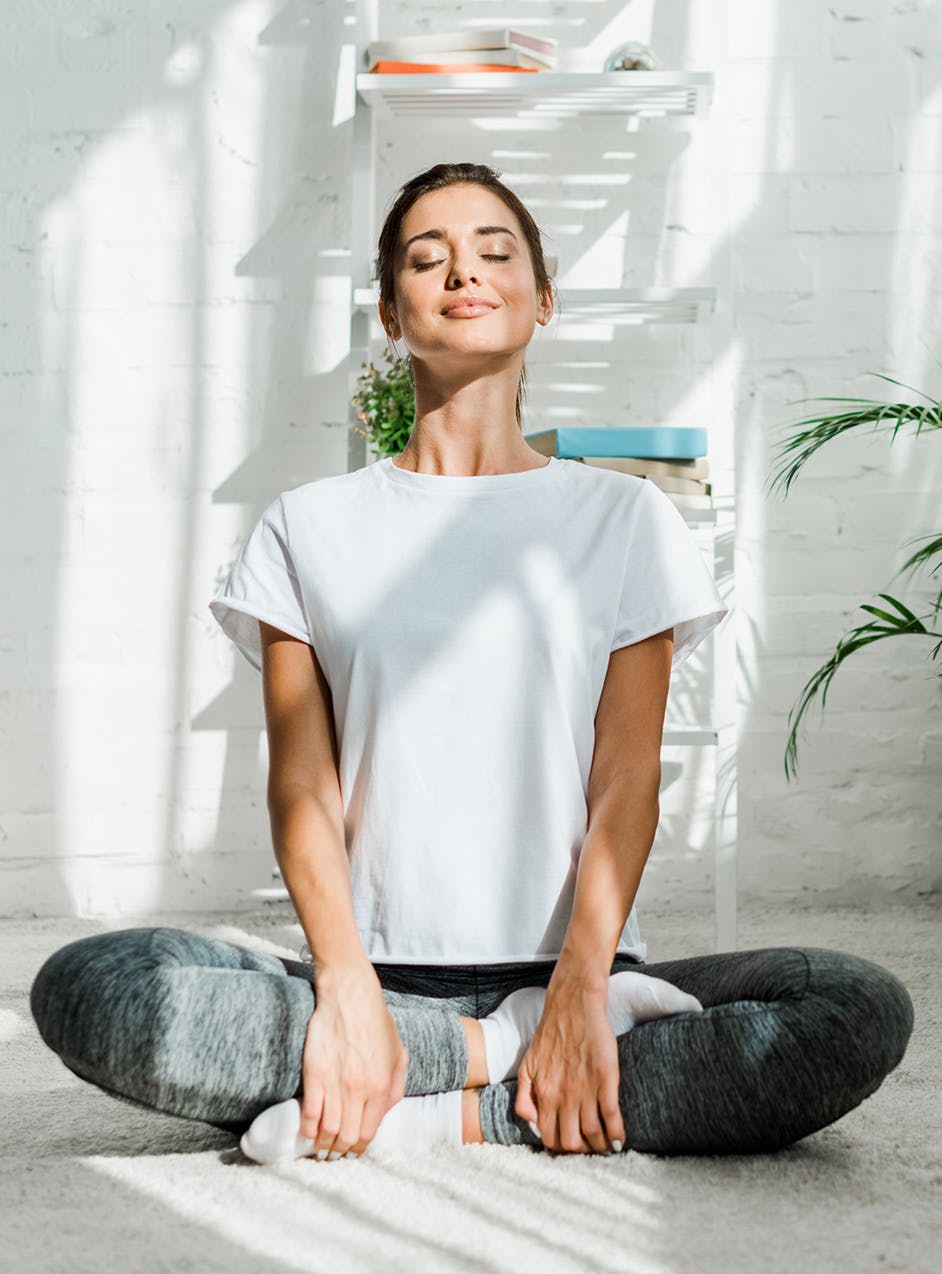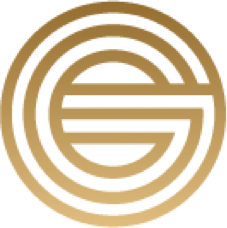 Conditions commonly treated
If you're in the Las Vegas area and you're struggling with any of the following conditions, we can help. 
Joint pain (knees, fingers, wrists, etc.)
Hip pain
Shoulder pain
Chronic neck pain
Back pain and sciatica
Arthritis
Pain from an old injury
Tennis/golfer's elbow
Non-healing fractures
Strained muscle
Tendinitis
Inflammation
Injury from joint overuse
Sports-related injuries
Diseased or damaged tissues, bones, joints, ligaments, and tendons
How joint pain
treatment works
One of the methods for restoring your body to its former health, is to harvest growth factors from the patient's own body in order to reconstruct damaged or diseased tissue. Because using this treatment or PRP (platelet-rich plasma) means harvesting from what is already within the body, there's no risk of an allergic reaction or adverse side effects. Both therapies involve a needle-based draw from the body, followed by an injection of the removed growth factors back into the body.
Joint pain therapy
Every human adult has millions of cells, some of which our bodies use to repair and heal itself. This therapy removes certain cells from a patient's blood, bone marrow, fat tissues, dental pulp, or skeletal muscle. They are then re-injected into the body to re-build, strengthen, and regenerate tissue in the damaged area.
PRP therapy
PRP therapy is an excellent option for joint pain, torn muscles, ligaments, and arthritis. Once the growth factors are removed from the patient's blood and re-injected into their body, the growth factors trigger the repair of torn cartilage that cushions the joints, torn tendons, and damaged nerves. The result is better mobility and pain-free movement.
Why choose Genesis for
joint pain treatment
If you're in the Las Vegas area and are interested in these treatments, please contact us to learn more or schedule an appointment. Our specialists at Genesis Lifestyle Medicine aren't just "any" doctors. We are a team of dedicated experts in this specific field. We are always progressing, continuing to be trained on the most advanced and effective techniques. With over 50,000 patients treated, we are proud to offer the absolute best in customer service, delivered by experienced and highly trained medical professionals. We also take a family approach, and are with you from the very beginning of your journey to the end. To learn more or to schedule a consultation, please contact us.