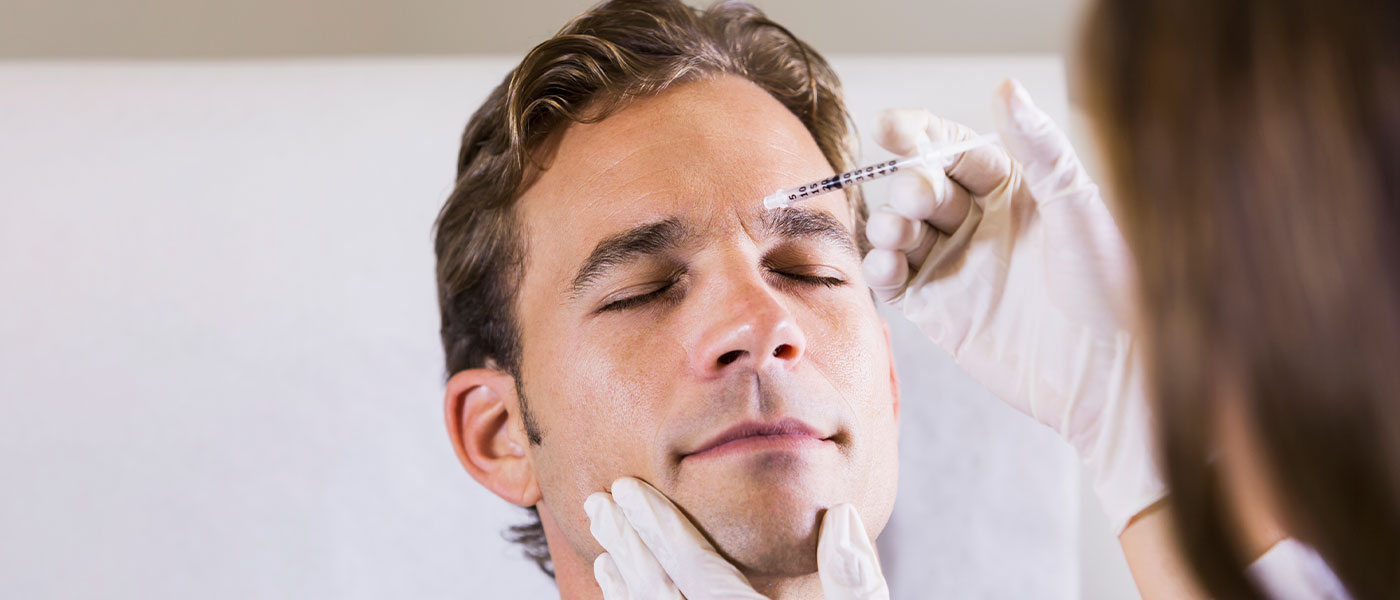 If you're noticing new signs of aging on your skin that are making you look older, you may be searching for a way to turn back the clock. Luckily, there is a solution to this problem: Botox. The days when women were the only ones who could have Botox are long gone. This well-known cosmetic injectable is becoming increasingly popular among men as a means of enhancing both their appearance and their sense of well-being. But why are men getting Botox treatments? In this blog we'll go over the top four reasons why more and more guys are getting Botox treatments, and why you might want to think about doing the same thing.
What Is Botox for Men?
To put it simply, Botox for men is a cosmetic procedure that involves temporarily paralyzing certain facial muscles with the injection of botulinum toxin, with the goal of reducing the appearance of wrinkles and fine lines. Men who wish to improve their looks and give the impression that they are younger frequently go for this option.
Botox is injected into different parts of the face, such as the forehead, the brows, and the area around the eyes, in order to generate a look that is more relaxed and rejuvenated. Having said that, every Botox treatment is unique to the patient's requirements and is designed especially for men's skin.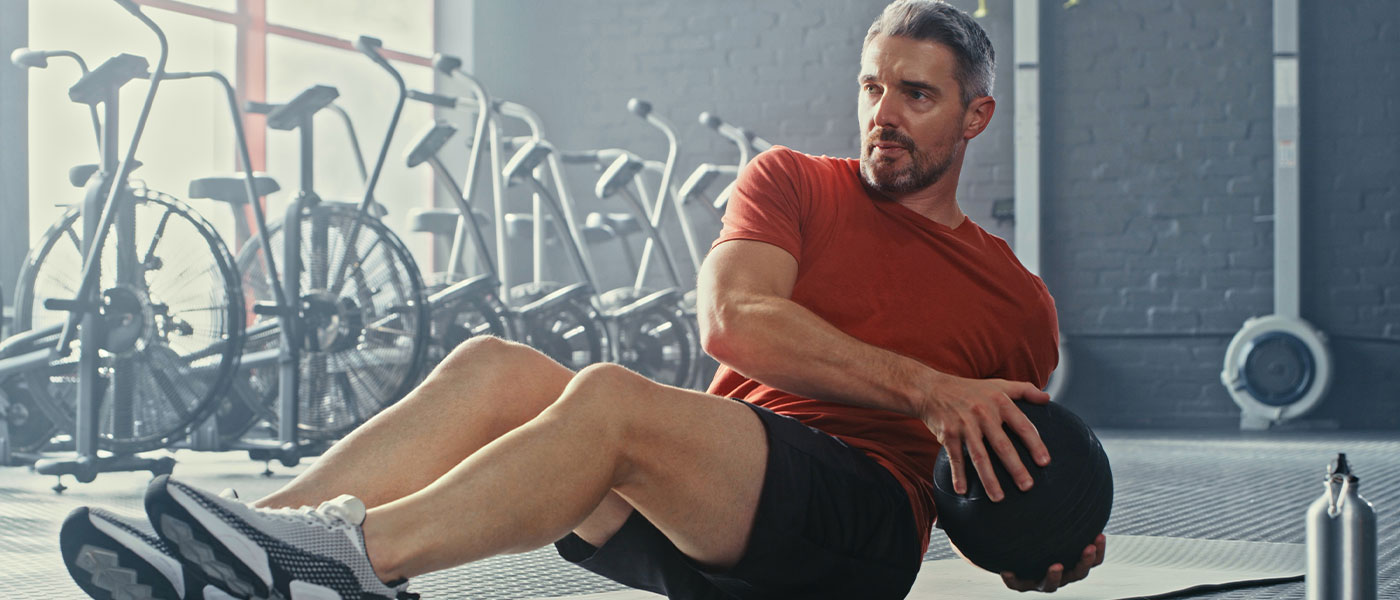 What Are The Top 4 Reasons For Guys To Use Botox?
Now that we've gone over the basics, what are the top four reasons for men to utilize Botox? We've listed them below for you:
#1 Reduce the Look of Aging
Botox injections assist to smooth out wrinkles and fine lines on the face, providing a more young and revitalized appearance. Botox can be used on any part of the face including your forehead, smile, and crow's feet, among others.
#2 Increased Confidence
Thanks to Botox, men may attain a more carefree and youthful appearance, which in turn boosts their sense of well-being and self-esteem. Botox is also the perfect solution for men who have premature aging skin. That said, men who use Botox frequently indicate that they feel better about themselves and experience an increase in their confidence as a result of their improved appearance.
#3 Enhance Facial Features
For guys who want to make their features look sharper, Botox is the ideal treatment. Having said that, it may be tailored to each patient in order to get their desired outcomes, like reducing smile lines to produce a more faultless grin and reducing the lines around the eyes to give them a more prominent look, among many other things.
#4 Control the Look of Aging
While we already mentioned that Botox can treat existing wrinkles, Botox is also a great option for people looking to prevent and control the look of aging. Since Botox is used to paralyze certain muscles, these muscles are no longer able to move freely as they once were which prevents the worsening of lines and wrinkles.
Although these are the top four reasons why men get Botox injections, there are a lot more advantages related to this kind of treatment that can be found in general.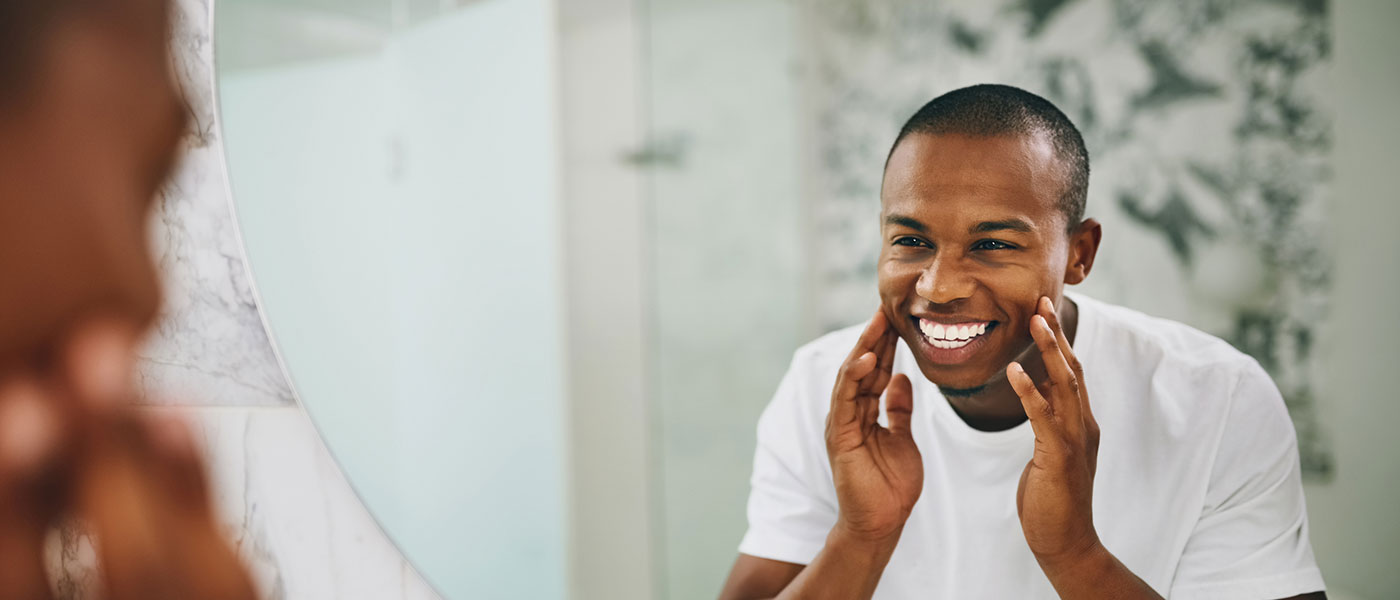 What Are the Other Benefits of Men Getting Botox Injections?
The following are some of the other benefits that men can take advantage of with Botox injections:
Quick Treatment: Botox is a cosmetic procedure that is both quick and easy, with effects that are often visible within a few days after receiving the injections and lasting for many months or more.
Non-Invasive: Unlike surgery, Botox is a process that is non-invasive and has minimum downtime. Because of this, it has become a popular option for people who want to improve their looks but are concerned about the risks and recovery time connected with surgical procedures.
Personalizable: Because Botox treatments may be tailored to the unique requirements and objectives of each patient, they provide an opportunity for a highly individualized result based on the patient's needs.
How Long Do Botox Injections Last for Men?
Now that we've gone over the basics of this treatment, how long does it last for men? In most cases, the results of Botox injections for males may be expected to endure anywhere from three to six months. After that period of time has passed, the benefits will start to lose their effectiveness, and wrinkles and fine lines will gradually return.
Follow-up Botox injections are recommended for males to maintain the outcomes of their treatment every three to six months on average. The precise length of time that the effects will last is variable and is determined by a number of factors.
These factors include the individual's metabolism, the amount of Botox that was used, and the placement of the injections. That said, during a consultation with an expert they will let you know how long they believe the treatment will last based on the muscle being treated as well as the skin in the area.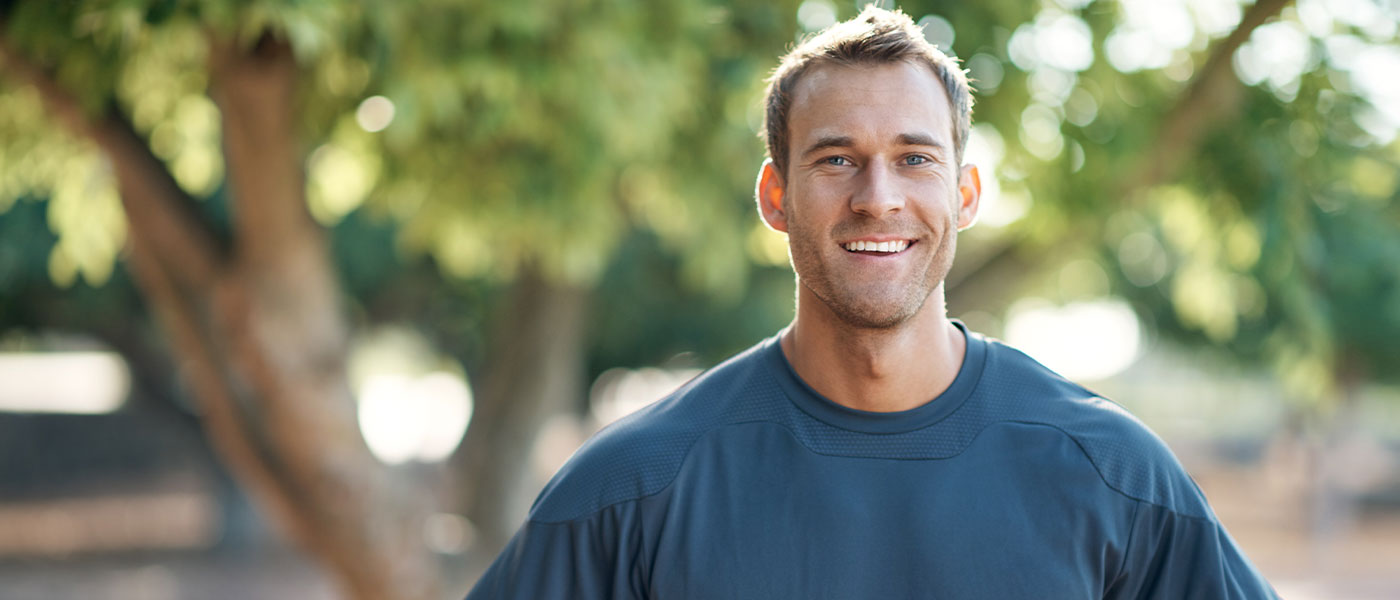 Frequently Asked Questions about Men's Botox Treatments
We have provided answers to the following three questions, which are among the most commonly asked questions about men's Botox treatments that we get at our clinic:
Is Botox Safe for Men?
Botox is completely risk-free for male patients when administered by a trained medical professional. The method holds FDA approval and has been put to use for aesthetic objectives for more than two decades at this point.
Does the Botox Needle Hurt?
The process of getting an injection generates very little discomfort for most people; in fact, many men report feeling little more than a minor pinch or pressure throughout the treatment.
Can Botox Be Combined With Other Treatments?
Botox may indeed be used in conjunction with a variety of other cosmetic procedures, such as dermal fillers, facials, and chemical peels, in order to maximize and extend the effects of the treatment.
Find Out More About Botox for Men at Genesis Lifestyle Medicine
Botox for men is quickly becoming a popular treatment for a variety of reasons. To find out more about Botox injections and if you're the right candidate please give our experts a call and we'll book you in for a consultation with one of our experts to get started!