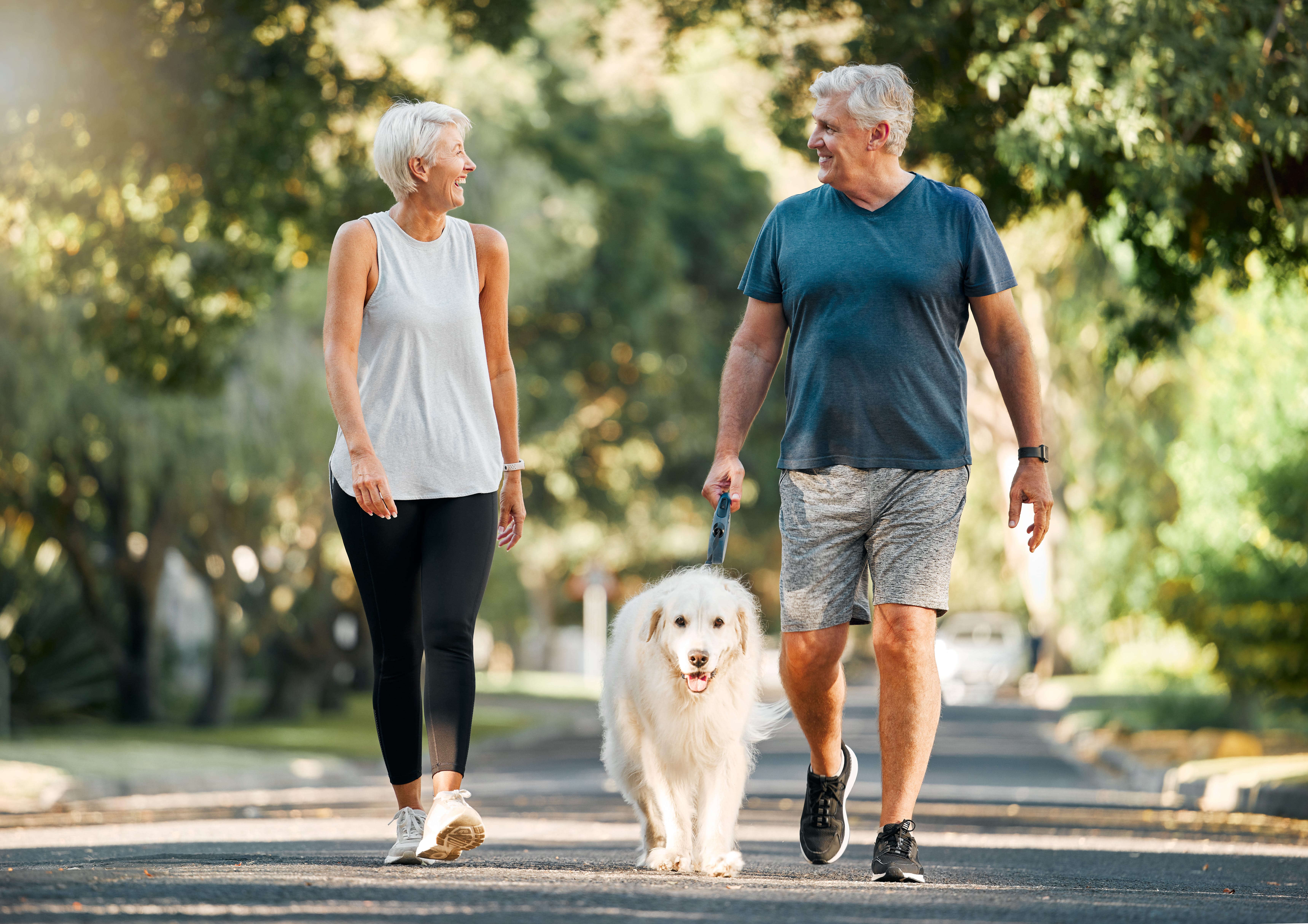 Bone health is a critical aspect of overall well-being, and as we age, it becomes increasingly important to take proactive steps to maintain strong and healthy bones. One approach that has gained attention in recent years is Hormone Replacement Therapy. HRT, a medical treatment primarily used to alleviate symptoms of menopause and hormonal imbalances, has shown promise in positively impacting bone health.
Understanding Bone Health and Aging
As we age, our bones undergo a natural process of remodeling, where old bone tissue is replaced by new bone tissue. This process helps maintain bone strength and structure. However, as we enter middle age and beyond, this balance can shift, leading to a gradual loss of bone density and increased susceptibility to fractures. Conditions like osteoporosis, characterized by brittle and fragile bones, become more common.
The Role of Hormones in Bone Health
Hormones play a crucial role in regulating bodily functions, including bone health. Estrogen, progesterone, and testosterone contribute significantly to maintaining bone density and strength. Estrogen, predominantly found in women, helps inhibit bone breakdown and promotes bone formation. Progesterone binds to certain receptors on the osteoblasts to prevent bone loss. Meanwhile, testosterone aids in maintaining bone density and muscle mass.

How Hormonal Changes Affect Female Bone Health
Menopause marks the cessation of ovarian hormone production necessary for pregnancy. As menopause approaches, the levels of estrogen fluctuate before gradually declining. This gives rise to symptoms like hot flashes and night sweats. Post-menopause, defined as a year without menstruation, generally occurs around age 51. And some women also experience "early" menopause before 45.
During menopause, the decrease in estrogen and progesterone, essential for bone health, disrupts the natural bone remodeling process. Consequently, bone breakdown outpaces bone formation, leading to a gradual loss of bone mass. Over time, this heightened bone fragility may culminate in osteoporosis, characterized by porous and brittle bones, significantly elevating the risk of fractures in later life.
How Hormonal Changes Affect Male Bone Health
In males, testosterone plays a pivotal role in maintaining bone health. As men age, testosterone levels gradually decline, leading to a reduction in bone density. Testosterone is essential for the activity of osteoblasts, cells responsible for bone formation. Its decline leads to an imbalance between bone formation and breakdown, resulting in decreased bone mineralization. This process, coupled with the age-related decrease in growth hormone, contributes to bone loss.
How Hormone Replacement Therapy Works
Hormone Replacement Therapy (HRT) involves administering synthetic hormones to restore hormonal balance in the body. In the context of bone health, HRT can help mitigate the bone loss associated with aging and hormonal imbalances. For women, estrogen therapy can be prescribed to supplement declining estrogen levels. For men, testosterone replacement therapy may be recommended to address low testosterone levels.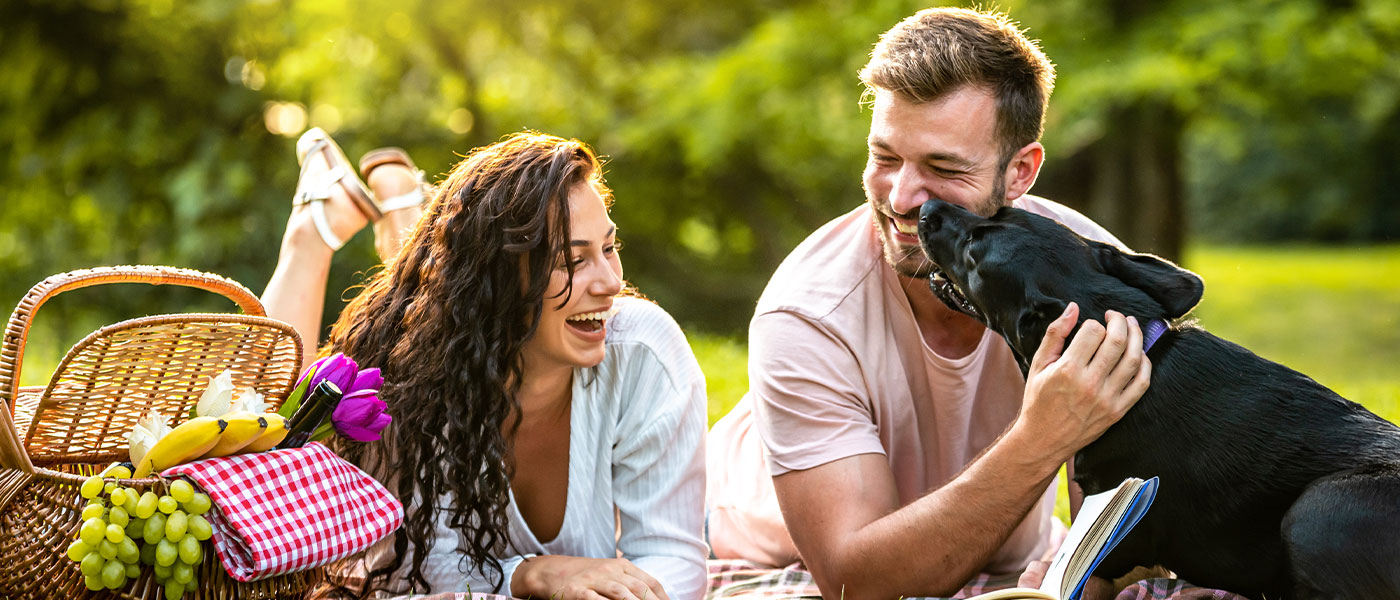 Benefits of HRT for Bone Health:
Increased Bone Density: Estrogen and testosterone supplementation through HRT can slow down bone loss and, in some cases, increase bone density. This can reduce the risk of fractures and improve overall bone strength.
Fracture Prevention: HRT has been shown to decrease the risk of fractures in both men and women by improving bone quality and reducing bone fragility.
Enhanced Muscle Mass: Testosterone also plays a role in maintaining muscle mass. By supporting muscle health, HRT indirectly contributes to better bone health.
Restore Bone Health With Personalized HRT
As we age, taking proactive steps to maintain bone health becomes paramount. Hormone Replacement Therapy has shown promise in improving bone density, reducing fracture risk, and enhancing overall bone health. However, it's crucial to approach HRT as part of a larger strategy that includes healthy lifestyle choices and regular medical evaluations.
If you're considering HRT for bone health, consult with a healthcare professional at Genesis Lifestyle Medicine to determine if it's the right option for you. Your wellness journey should be guided by informed decisions and a commitment to holistic well-being.