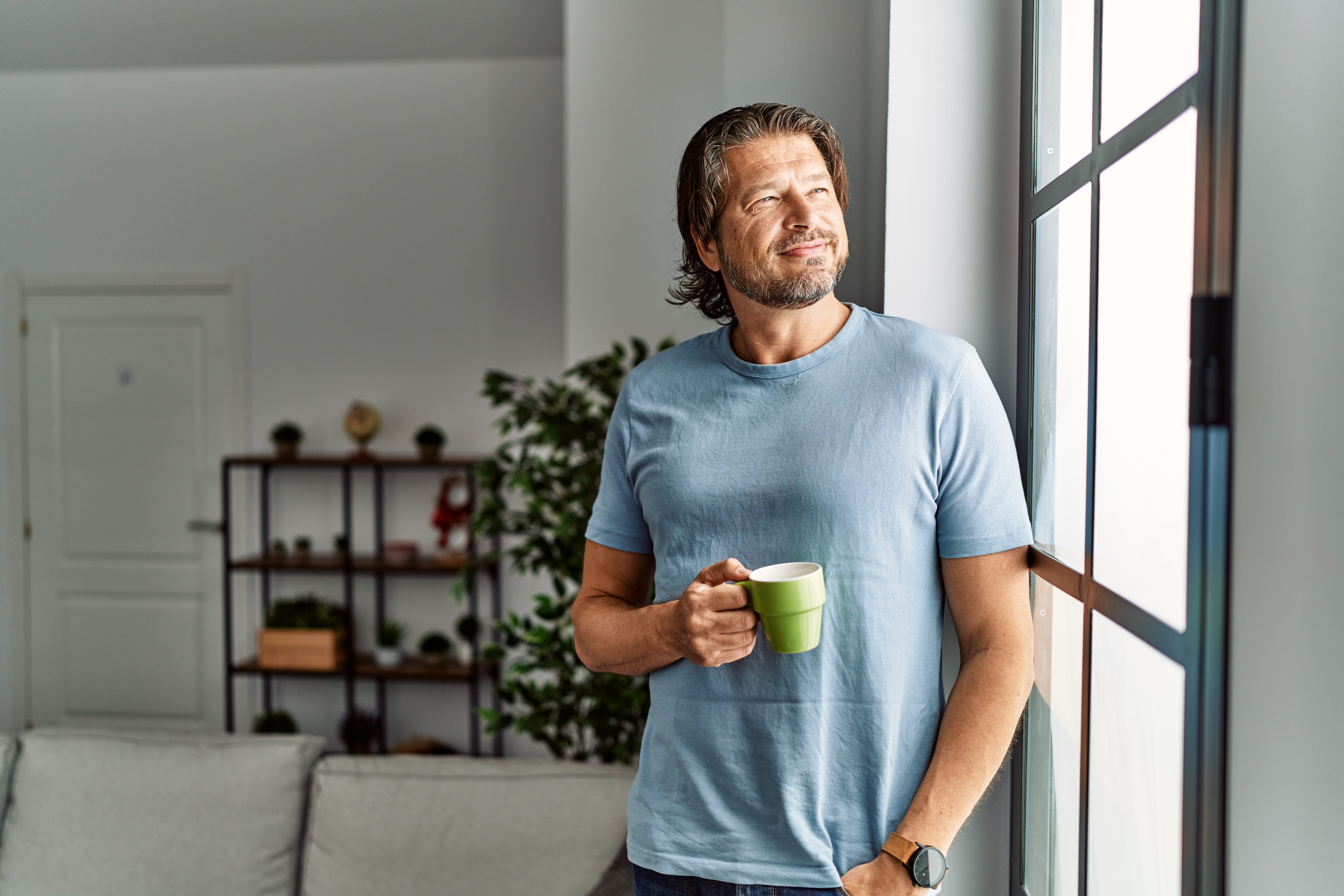 Erectile Dysfunction (ED) is a common medical condition that can significantly impact a man's quality of life and self-esteem. Fortunately, advancements in medical technology have led to the development of various non-invasive treatments. Two therapies that have gained attention in recent years are the P-Shot and GAINSWave. In this article, we discuss the details of each therapy to help you make an informed decision about which option might be right for you.
What Is Erectile Dysfunction (ED)?
Erections are reliant on healthy blood flow to the penis. During arousal, the blood vessels in the penis dilate, allowing a surge of blood to fill the erectile tissues. This increased blood flow creates pressure, leading to a firm erection. ED is characterized by the inability to achieve or maintain an erection sufficient for sexual activity, usually because blood flow is impeded or restricted due to various underlying factors, such as age, underlying health conditions (such as diabetes and cardiovascular disease), psychological factors, and lifestyle choices.
The P-Shot
The Priapus Shot, commonly known as the P-Shot, is a cutting-edge treatment that utilizes Platelet-Rich Plasma (PRP) therapy. PRP is a substance derived from the patient's own blood, which contains a high concentration of growth factors and other bioactive molecules. The P-Shot involves extracting a small amount of blood from the patient's arm, processing it to isolate the PRP, and injecting it into specific areas of the penis.
The growth factors present in PRP stimulate tissue regeneration, collagen production, blood vessel formation, and increased blood flow to the penis. This can lead to improved erectile function, enhanced sensitivity, and potentially even increased penile size for some patients. The P-Shot is extremely safe because it relies on your body's innate regenerative properties. Furthermore, it's a minimally invasive procedure that requires little to no downtime.
Benefits of the P-Shot:
Utilizes PRP and growth factors for natural healing
Stimulates tissue regeneration and collagen production
Enhances blood flow to the penis
Increases penile sensitivity
Little to no downtime
Minimally invasive and safe procedure
Possible augmentation of penile size for some individuals


GAINSWave Therapy
GAINSWave therapy employs low-intensity extracorporeal shockwave therapy (LI-ESWT) to stimulate angiogenesis, neovascularization, and improved blood flow. Controlled soundwaves are delivered to the penile tissue, triggering the release of growth factors and promoting the formation of new blood vessels. This process enhances tissue oxygenation and nutrient supply, leading to potential tissue repair and improved erectile function over time.
The non-invasive nature of GAINSWave therapy makes it an attractive option for individuals seeking a painless and hassle-free solution to ED. However, most patients require a series of sessions to achieve optimal results. It can also improve sexual performance and overall sexual wellness. GAINSWave therapy aims to address the root cause of ED by promoting optimal blood flow and the rejuvenation of erectile tissue.
Benefits of GAINSWave Therapy:
Non-invasive and painless procedure
Stimulates blood vessel formation
Enhances blood flow to the penile tissues
Supports tissue repair and regeneration
No post-treatment downtime
Customized treatment plans for individual needs

Choosing the Right ED Therapy
For individuals seeking a treatment option that uses the body's natural healing processes, the P-Shot might be a suitable choice. And for those who prefer non-invasive treatments or want to avoid needles, GAINSWave therapy may sound like the better option. The final decision between the P-Shot and GAINSWave therapy should be based on individual factors, including the underlying cause of the ED, overall health, and personal preferences.
Genesis Lifestyle Medicine provides both of these cutting-edge therapies, ensuring patients have access to the latest advancements in ED treatment. During your consultation, our medical providers will carefully evaluate your symptoms and discuss your concerns to identify the right solution. Please consult our qualified healthcare providers to determine the most suitable treatment plan for your needs. Seeking help for ED is a positive step towards regaining confidence and enjoying a fulfilling sexual life.