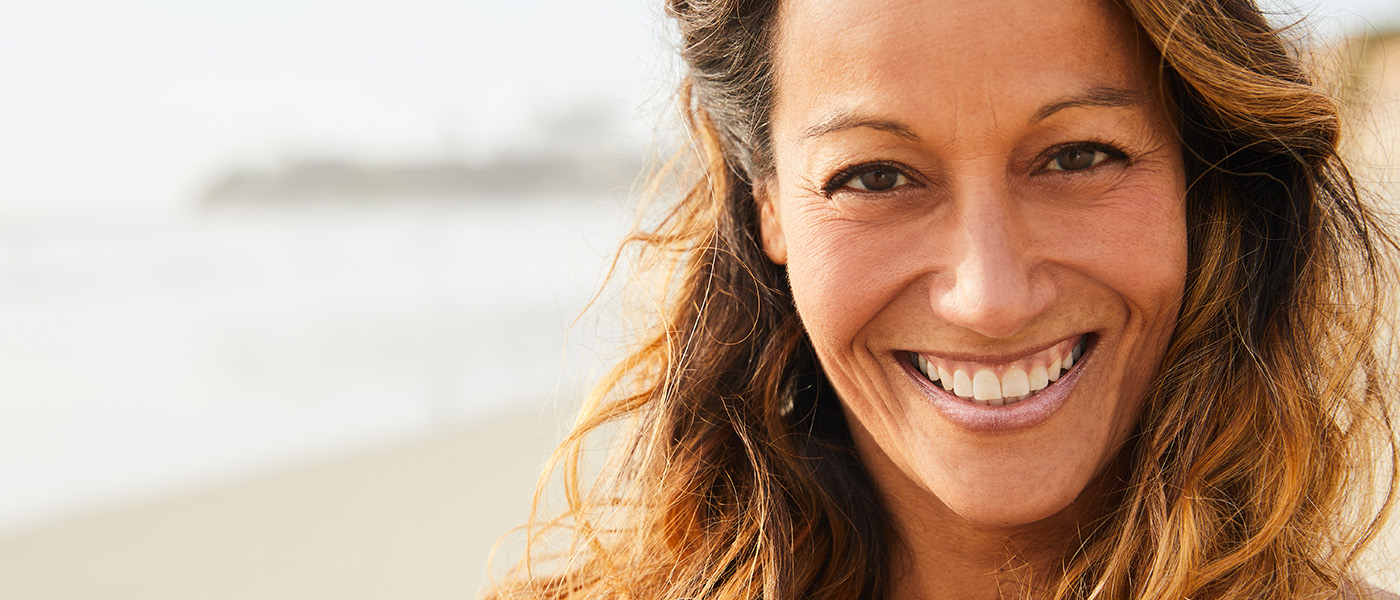 Hair loss, a concern that affects both men and women, can be disconcerting and often leads to decreased self-esteem. While it's natural to shed 50-100 hairs daily, excessive hair loss can indicate underlying health issues. Here's a look at six common culprits behind hair loss.
1. Genetics
Genetics plays a pivotal role in hair loss, primarily contributing to conditions like androgenetic alopecia, commonly known as male-pattern baldness and female-pattern baldness. Both conditions are hereditary, passed down through generations, and are influenced by the genes inherited from both parents. Male-pattern baldness typically manifests as a receding hairline and bald spots, starting in the late teens to early twenties.
On the other hand, female-pattern baldness, which usually begins in the 40s or later, is characterized by a general thinning of hair, particularly noticeable along the crown of the scalp. This type of hair loss is progressive, meaning it occurs gradually over the years, following predictable patterns, and can lead to complete baldness in men. Understanding genetic predisposition can help in early intervention and managing the condition effectively.
2. Hormonal Changes
Hormonal imbalances are a significant contributor to both temporary and permanent hair loss. Changes in hormone levels during different life stages or due to health conditions can disrupt the hair growth cycle. Pregnancy and childbirth often cause hormonal fluctuations, leading to temporary hair shedding post-delivery, known as Telogen effluvium. Menopause, too, brings about hormonal shifts, often resulting in hair thinning in women.

Furthermore, thyroid problems, where overactive or underactive thyroid glands alter the body's hormone balance, can also trigger hair loss. Another notable condition is polycystic ovary syndrome (PCOS), a hormonal disorder prevalent among women of reproductive age. PCOS leads to a surplus of androgens, or "male" hormones, in the body, which can cause hair to thin on the scalp while promoting hair growth in other unwanted areas.
3. Nutritional Deficiencies
Hair, being a non-essential tissue, is often a low priority for nutrient distribution in our bodies. It is thus highly susceptible to nutritional deficiencies. Essential vitamins and minerals such as iron, vitamin D, biotin, and protein are crucial for healthy hair growth and maintenance. Iron aids in producing hair cell protein, while vitamin D stimulates hair follicles.

Biotin is known to strengthen hair, and a lack thereof can lead to brittleness, while protein deficiency can result in weak, thinning hair. Moreover, crash diets, eating disorders, or a general lack of balanced nutrition can deprive the body of essential nutrients, leading to hair loss. Maintaining a nutrient-rich diet is key to preventing hair loss and promoting hair health.

4. Medications and Treatments
Unfortunately, certain medications and treatments can lead to hair loss as a side effect. Drugs used for treating cancer, arthritis, depression, heart issues, gout, and high blood pressure have been known to impact hair growth. This happens because these drugs can interfere with the normal cycle of hair follicle growth, leading to hair fall.

In particular, chemotherapy and radiation therapy, used in cancer treatment, can cause severe and sudden hair loss. These treatments work by killing rapidly dividing cells, a category that includes not only cancer cells but also hair follicle cells. This causes hair follicles to weaken and hair to fall out more rapidly than it normally would.
5. Stress and Trauma
Physical or emotional stress can significantly impact hair health, leading to various forms of hair loss. One such condition is Telogen effluvium, where a major stress event, such as surgery, severe illness, or intense emotional turmoil, prompts more hair follicles to enter the shedding, or telogen, phase of the hair growth cycle. This results in more hair shedding than usual, typically noticeable a few months after the stressful event.
6. Certain Hairstyles and Treatments
Certain hairstyles and hair care practices can contribute to a type of hair loss known as traction alopecia. This condition results from persistent tension or pulling on hair strands over an extended period due to tightly pulled hairstyles such as cornrows, pigtails, or buns. The constant strain can damage and inflame the hair follicles, resulting in hair thinning or loss.

Similarly, harsh hair care treatments, including hot-oil and chemical treatments, can cause substantial damage to the hair follicles. These treatments can cause inflammation and scarring of the follicles, disrupting the normal hair growth cycle and leading to hair loss. It's important to adopt hair-friendly practices and avoid styles that strain the hair excessively.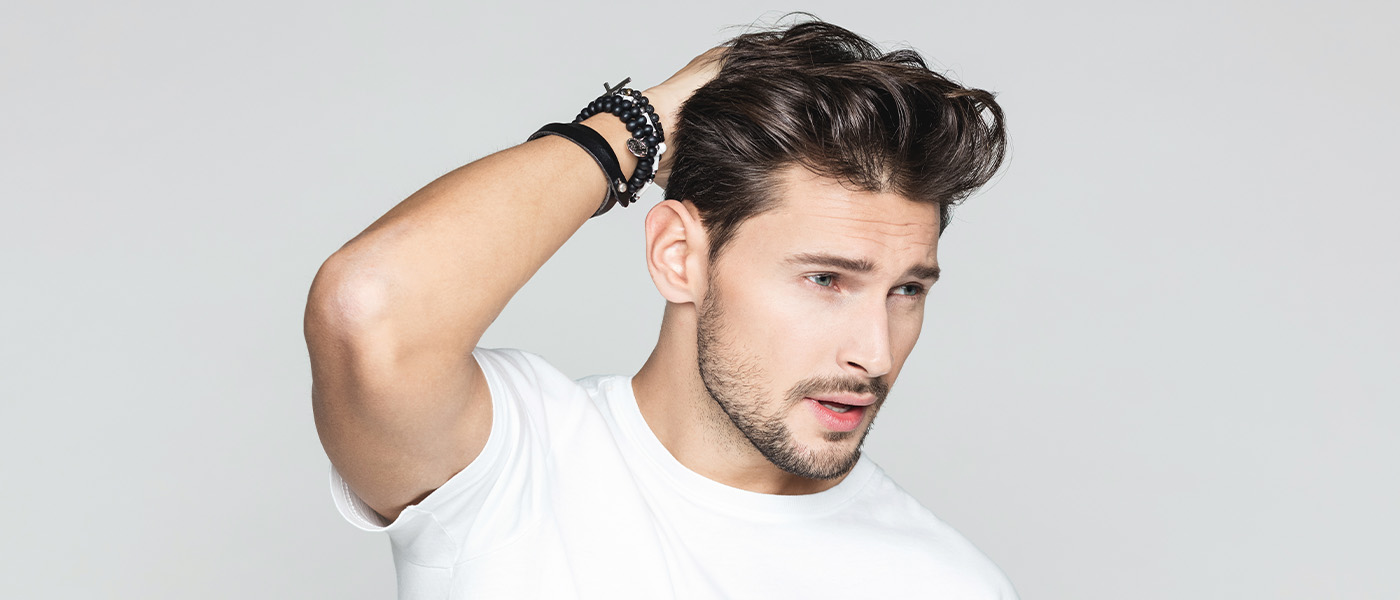 The Next Step
It's important to remember that everyone's hair loss journey is unique, and what might work for one person might not work for another. The first step to addressing hair loss is understanding its root cause, and that's where medical professionals come in.

At Genesis Lifestyle Medicine, our team of experienced professionals can identify the root cause of your hair loss and create a customized treatment plan that addresses your specific needs. We offer a range of hair restoration services that utilize the latest advancements in medical technology. From prescription medications to platelet-rich plasma therapy and hair transplant, we guide you toward a solution that best fits your goals.

Don't let hair loss affect your self-esteem and quality of life. Remember, it's not just about the hair you lose but also about the life you gain when you confront this issue head-on. Empower yourself by taking control of your hair health — schedule a consultation today.