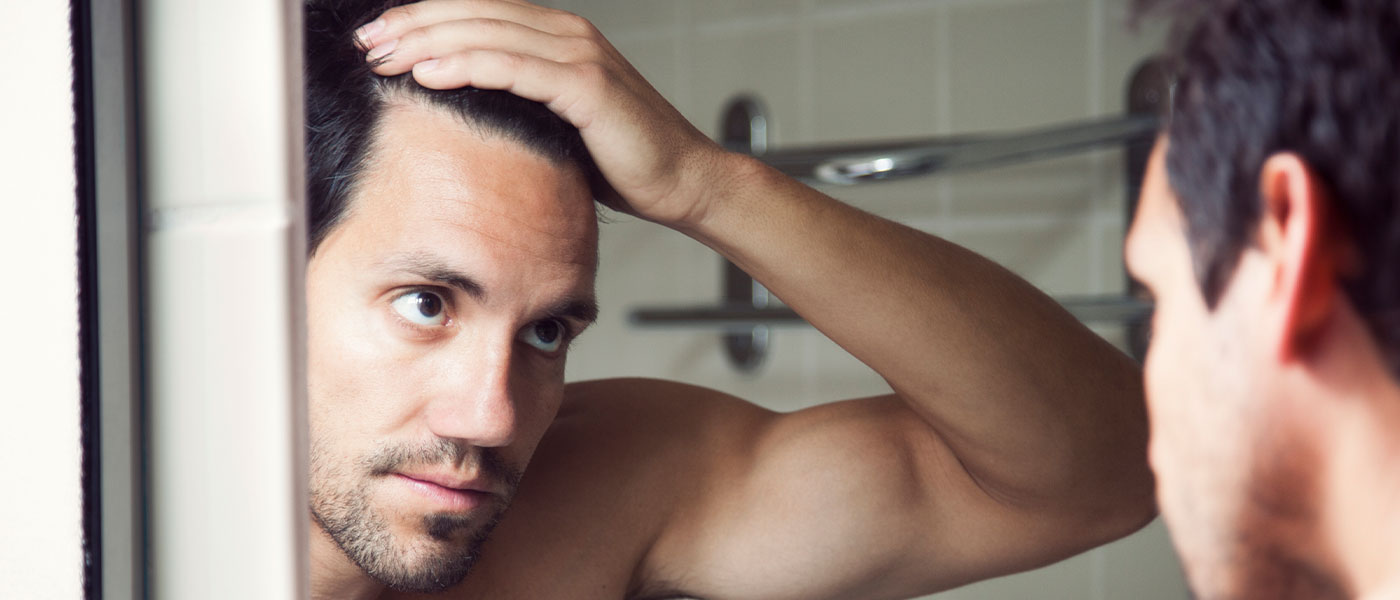 Do you dislike how your hair is thinning or starting to bald? There are treatments available to restore your lush locks, so don't panic. The two main treatments for hair loss are platelet-rich plasma also known as PRP therapy and hair transplants, but which one is best for you? We'll discuss the advantages and disadvantages of each method in this blog so you can choose the method that will restore the healthiest appearance to your hair. So let's get started!
What Is the PRP Hair Restoration Process?
PRP hair restoration encourages new hair growth by using the patient's own blood in the treatment process. The patient has a tiny quantity of blood extracted from their arm, and then the blood is put into a centrifuge to be spun so that the platelet-rich plasma may be separated from the rest of the blood. After that, the platelet-rich plasma is injected into the regions of the scalp where further hair growth is needed. The growth factors included in the PRP work to stimulate the hair follicles, which in turn encourages the creation of new hair.
What are the Pros of PRP?
No Downtime:

PRP therapy is a non-surgical treatment, which means that there is no need for incisions, sutures, or a protracted healing time. In addition, there is no need for a hospital or clinic stay. After receiving the treatment, patients are able to quickly return to their previous activities.

Less-Invasive Approach:

Although some patients may suffer moderate swelling or redness at the injection sites, this temporary discomfort often disappears within a few hours.

Natural-Looking Results

: PRP treatment may assist to encourage the development of natural-looking hair in places where it has been lost or thinned down, resulting in results that appear to be completely natural.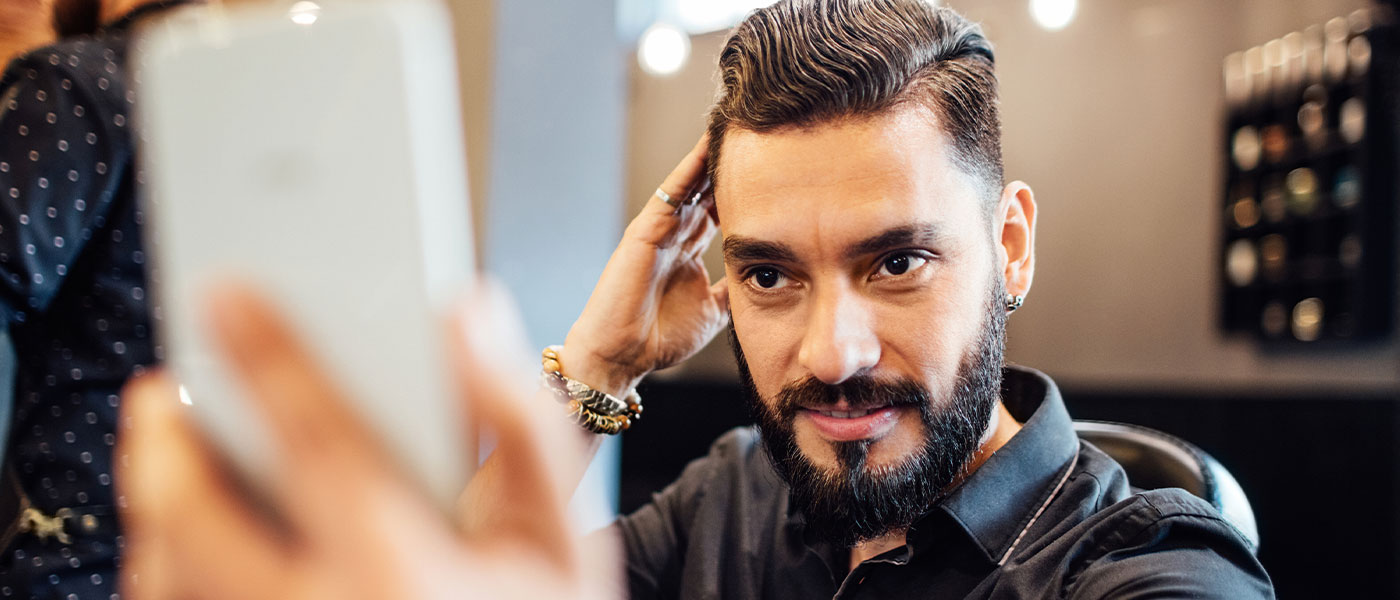 What are the Cons of PRP?
Not Suitable For Everyone:

PRP treatment may not be successful for all individuals because of its limited efficacy. In some circumstances, it may be sufficient to promote improved hair development; but, in more advanced instances of hair loss, it is possible that it may not be sufficient to totally restore hair.

Longer Process:

PRP therapy often requires the completion of a series of treatments in order to accomplish the intended goals. Patients may be required to undergo many treatments spread out over the period of several months, which may be both financially and logistically burdensome.

Expensive:

PRP therapy may be rather expensive, particularly when repeated treatments are required to get the desired results. Patients who wish to see big effects from the therapy they are receiving should be prepared to make an investment.
What is a Traditional Hair Transplant?
On the other hand, traditional hair transplants consist of surgically extracting hair follicles from sections of the scalp where there is an abundance of hair (often the back or sides of the head), then transplanting those hair follicles to areas of the scalp where further hair growth is needed. A fuller and more natural-looking head of hair is the result of the transplanted hair follicles continuing to develop in their new position after the procedure.
What are the Pros of a Traditional Hair Transplant?
Long-Lasting Results:

Traditional hair transplants have the potential to provide long-lasting benefits since the transplanted hair will continue to grow for many years after the treatment.

Can Help With Severe Hair Loss:

Traditional hair transplants may be helpful even in more severe instances of hair loss, when other therapies may not be adequate. This is because they are performed using donor hair from the patient's own head.

Tailored Treatment:

Traditional hair transplants may be tailored to the specific requirements and preferences of each patient, making them a very adaptable treatment option. The hair that has been transplanted may be styled and trimmed in the same manner as natural hair as well.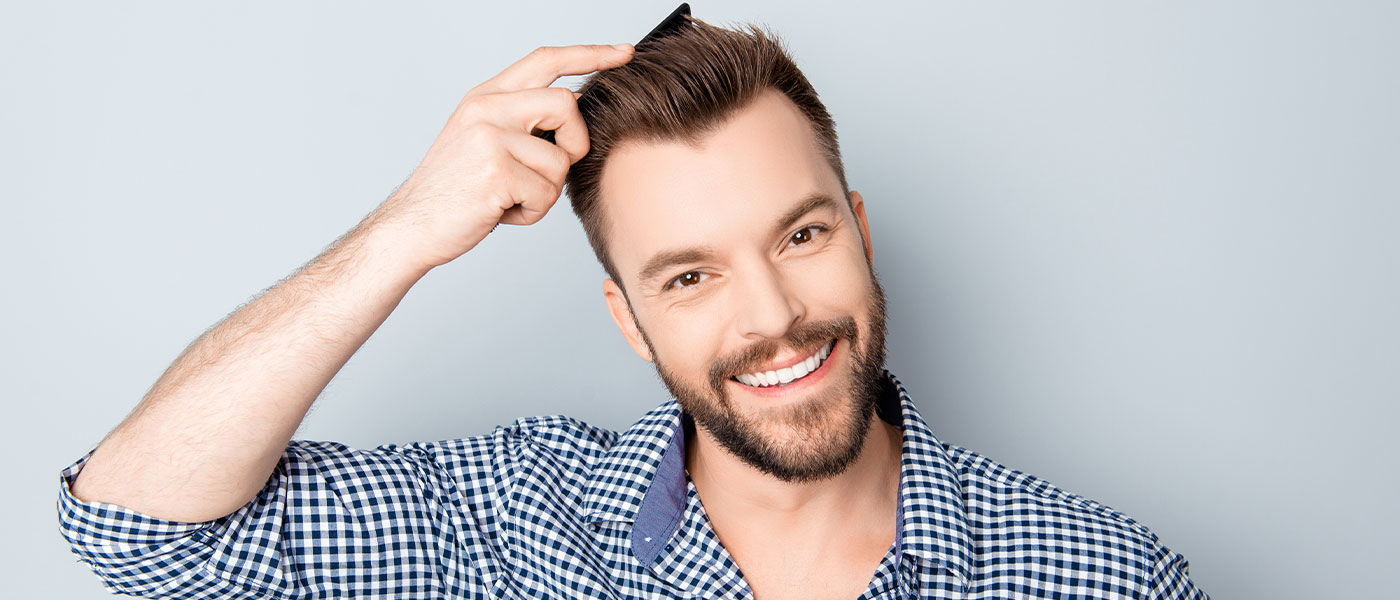 What are the Cons of Traditional Hair Transplants?
Surgical Aspect: The traditional method of hair transplantation is a surgical treatment, which necessitates the creation of incisions, the insertion of sutures, and a more drawn-out time of recuperation. Patients may be required to take time off work or otherwise curtail their normal activities for many days or weeks after the surgery.
Expensive: Traditional hair transplants may be pricey, particularly if numerous sessions are required to attain the desired results.
Risks: Traditional hair transplants include the risk of a number of potential adverse effects, including scarring, bleeding, and infection. Patients need to be informed of these risks before undertaking the procedure, despite the fact that they are not very high.
Which Approach Is the Best Fit for You?
The decision between PRP treatment and standard hair transplants will ultimately be influenced by a number of variables, such as the severity of your hair loss, the amount of money you are willing to spend, and your own personal preferences. PRP therapy is an option worth considering if you suffer from mild to severe hair loss, want to avoid surgery, and are searching for a treatment that requires little to no recovery time. On the other hand, if you have more severe hair loss and are hoping for results that will stay for a long time, conventional hair transplants could be a better choice for you.
It is essential to take into consideration the credentials and background of the medical professional who will be carrying out the treatment as well. PRP treatment and conventional hair transplants demand a high level of ability and competence; thus, you should be sure to choose a practitioner who has both experience and a documented track record of success.
Learn More About the Innovative Hair Restoration Treatments Available to You
Feeling confident and young should not be hindered by hair loss. You can restore your hair in a variety of ways, including PRP treatment or a conventional hair transplant. The specialists at Genesis Lifestyle Medicine are here to assist you in choosing the strategy that will work best for your particular requirements and preferences. For more information and to begin the process of getting your lush locks back, give us a call today!